Workshop & Training Session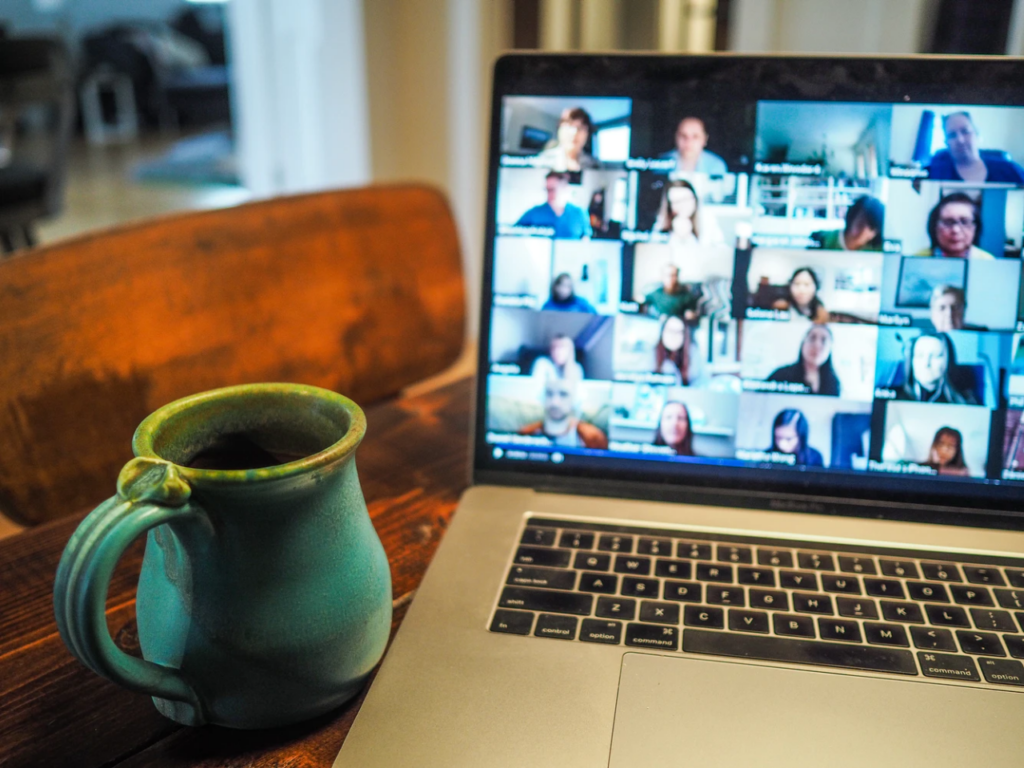 Are you ready to take the next step in developing your food business, but need guidance from experts on how to move forward?
Our 2021 WEBEX Food Business Basics Workshop is a unique opportunity for early-stage food entrepreneurs, like yourself, to learn about developing and growing your business. As an attendee, you will be in front of those who are in-the-know about the food industry, with years of experience in business and product strategy, product development, packaging, food safety regulations and food law.
Our 2-day session will include presentations from business and technical experts, including an attorney, food scientists, a packaging expert, and trend and marketing experts.
The day one session will have an introduction to the Food Innovation Center at Rutgers University, consumer trends, category overview, brand strategy, tax benefits and breaks for the entrepreneur, packaging trends and protecting your intellectual property. On day two, we'll have presentations on product development to commercialization, sales strategy, food safety, developing your business plan, an entrepreneurial success story, and a virtual tour of the FIC South will be available to provide further information on our capabilities.
Get your questions answered and learn from people who are in-the-know! Following the two day event, you will have the opportunity to receive a one-on-one session with the experts directly. Advance sign up will be required.
Hot Presentation Topics (as of 03.30.2021):
Day 1
9:00 – 9:30 Introduction to Food Innovation Center: Team, Services, Capabilities, Successes
9:30 – 10:30 Consumer Trends & Topline Category Review
10:30 – 11:00 Positioning Your Product and Brand For Success
Break (15 minutes)
11:15 – 11:45 Tax Breaks and Benefits for Small Businesses
12:15 – 12:45 The Legal Aspect Protecting your Brand: IP, Trademarks, Trademark Registration Process
Day 2
9:00 – 9:30 From Bench to Commercialization – Product Development and Operations
9:30 – 10:00 Developing your Businesses Sales Strategy: Distributor vs. Direct Channels, Online Sales Channels
10:30 – 11:00 Trends in Food Safety & Requirements (for an additional fee: multiple certificate classes are offered)
Break (15 min)
11:15 – 11:45 Developing Your Business Plan
11:45 – 12:15 Entrepreneurial Success Story
12:15 – 1:00 Virtual tour of Food Innovation Center @ Rutgers University: Nolan Lewin
Date: Tuesday, June 1 and Wednesday, June 2, 2021
Time: 9:00AM – 1:00PM each day
Location: WEBEX Event
Now, what are you waiting for? Come join for two days of learning and networking.
Registration Fee:
$300 per person, with registration by Wednesday, May 26, 2021
Register HERE
Register today – this event sells out fast!
**No Refunds**
Stay tuned for more information about the 2021 Food Business Basics Workshop. You can contact us by email at FIC@NJAES.rutgers.edu.
About the Food Innovation Center @ Rutgers University
The Food Innovation Center @ Rutgers University (FIC) is a One-Stop Shop for U.S. and International Food and Beverage Businesses looking to accelerate in the U.S. market. A team of food industry veterans offer expertise in Business Development, Marketing, Marketing Research, R&D, Food Safety, Manufacturing and Sales. Our USDA and FDA inspected processing facilities provide over 50,000 sq. ft. of manufacturing, storage, laboratory/office/meeting space and training facilities supporting our ability to Learn – Innovate – Accelerate into the market.
FIC is a Center within the New Jersey Agricultural Experiment Station (NJAES) at Rutgers, The State University of New Jersey.