Main Content
Workshop & Training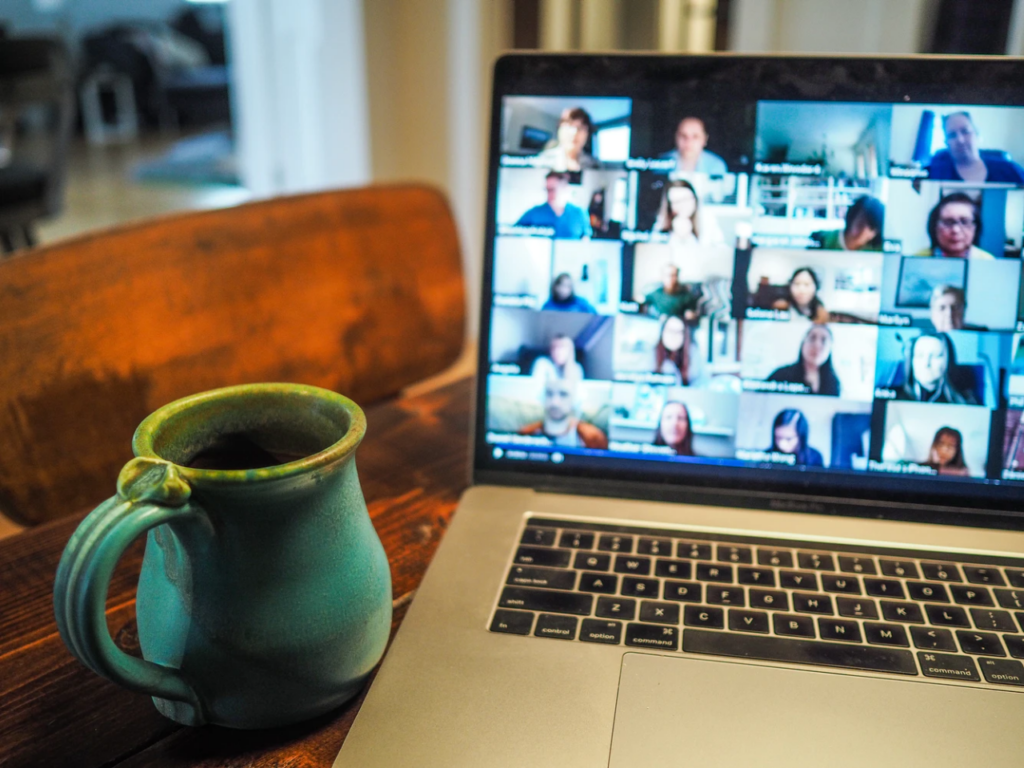 Are you ready to take the next step in developing your food business, but need guidance from experts on how to move forward?
Our November 3, 2022 Food Business Basics Workshop is a unique opportunity for early-stage food entrepreneurs, like yourself, to learn about developing and growing your business. As an attendee, you will be in front of those who are in-the-know about the food industry, with years of experience in business and product strategy, co-manufacturing, packaging, food safety regulations overview and consumer trends.
Our one-day session will include presentations from business and technical experts, including an attorney, food scientists, a packaging expert, trend and marketing expert and so much more.
After this workshop, you will receive speaker presentations. .
Get your questions answered and learn from people who are in-the-know! Following this event, you will have the opportunity to receive a one-on-one session with the experts directly. Advance sign up will be required.
The agenda is still evolving and will have it shortly.
Date: Thursday, November 3, 2022
Time: 8:30AM – 5:00PM
Location: Rutgers Eco Complex, 1200 Florence Columbus Road, Bordentown, NJ 08505.
Now, what are you waiting for? Come join us for a day of learning and networking.
Location:
Rutgers Eco Center located at 1200 Florence Columbus Road, Bordentown, NJ 08505.
This will be a combination of in person and hybrid for attendees
Registration Fee:
$250 / person with early bird registration by September 30, 2022 – Register here
**No Refunds**
Please register today as this event sells out fast!

Stay tuned for more information about the 2022 Food Business Basics Workshop. You can contact us by email at FIC@NJAES.rutgers.edu.
About the Food Innovation Center @ Rutgers University

The Food Innovation Center @ Rutgers University (FIC) is a One-Stop Shop for U.S. and International Food and Beverage Businesses looking to accelerate in the U.S. market. A team of food industry veterans offer expertise in Business Development, Marketing, Marketing Research, R&D, Food Safety, Manufacturing and Sales. Our USDA and FDA inspected processing facilities provide over 50,000 sq. ft. of manufacturing, storage, laboratory/office/meeting space and training facilities supporting our ability to Learn – Innovate – Accelerate into the market.
FIC is a Center within the New Jersey Agricultural Experiment Station (NJAES) at Rutgers, The State University of New Jersey.