Main Content
If you are an existing food business that is seeking business or technical mentoring or scale-up and commercialization expertise, or an international company interested in establishing a presence in the US market, please fill out our online application form. This will enable the team to develop the best plan of action based on your individualized business needs.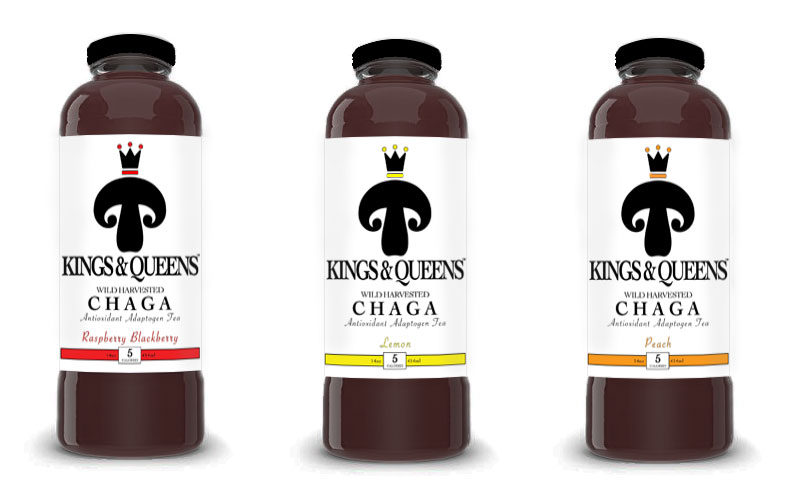 We strive to respond to all completed submissions within 5 business days; however, holidays and volume of inquires may occasionally require extra time. In case you have questions about the application form, please contact us at FIC@njaes.rutgers.edu.
Procedure for Admission:
These following requirements must be met prior to admission.
There is a good fit between the needs of the clients and services / capabilities offered by FIC.
Client must agree to business and technical mentoring (this includes an initial product / process review, bench scale testing, prototyping, and food safety assessment by FIC staff).
Client must be willing and able to meet all applicable requirements of the FDA or USDA and FIC policies and procedures regarding safe production of food while in our facility.
Client must complete all paperwork required for documenting traceability of all ingredients and packaging materials through finished product prior to leaving the facility on any production date or removing product from our premises.
Client must possess liability insurance prior to food or beverage production.
Client must complete our free Food Safety Training, pass a 20-question exam on Food Safety, and acknowledge receipt of GMP and Adverse Health policies prior to food or beverage production.
Though not required, strong preference is given to clients who have a business plan. If you need assistance writing or developing a business plan, please contact America's SBDC (An association of Small Business Development Centers).
Please note that the Food Innovation Center at Rutgers University adheres to the standards and requirements set forth by local, state and federal agencies for food safety and quality. All products manufactured in the Center must meet these standards.