Main Content
FIC has built a unique team of industry veterans whose experience spans a broad array of disciplines. These include innovation, culinary, insights, business analysis, strategy, business development, research & development, operations, manufacturing, food safety, quality assurance, marketing, sales, and sales strategy. Their experience reaches across multiple channels: retail, foodservice, food trucks, catering and business start-ups.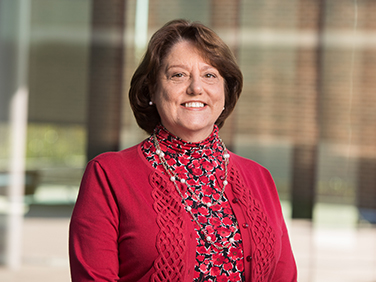 Peggy Brennan–Tonetta
Executive Director, Economic Development and Innovation
Sr. Associate Director, Rutgers New Jersey Agricultural Experiment Station
Peggy is the founder and administrator in charge of the Food Innovation Center. She provides oversight and guidance for this internationally recognized business incubation program.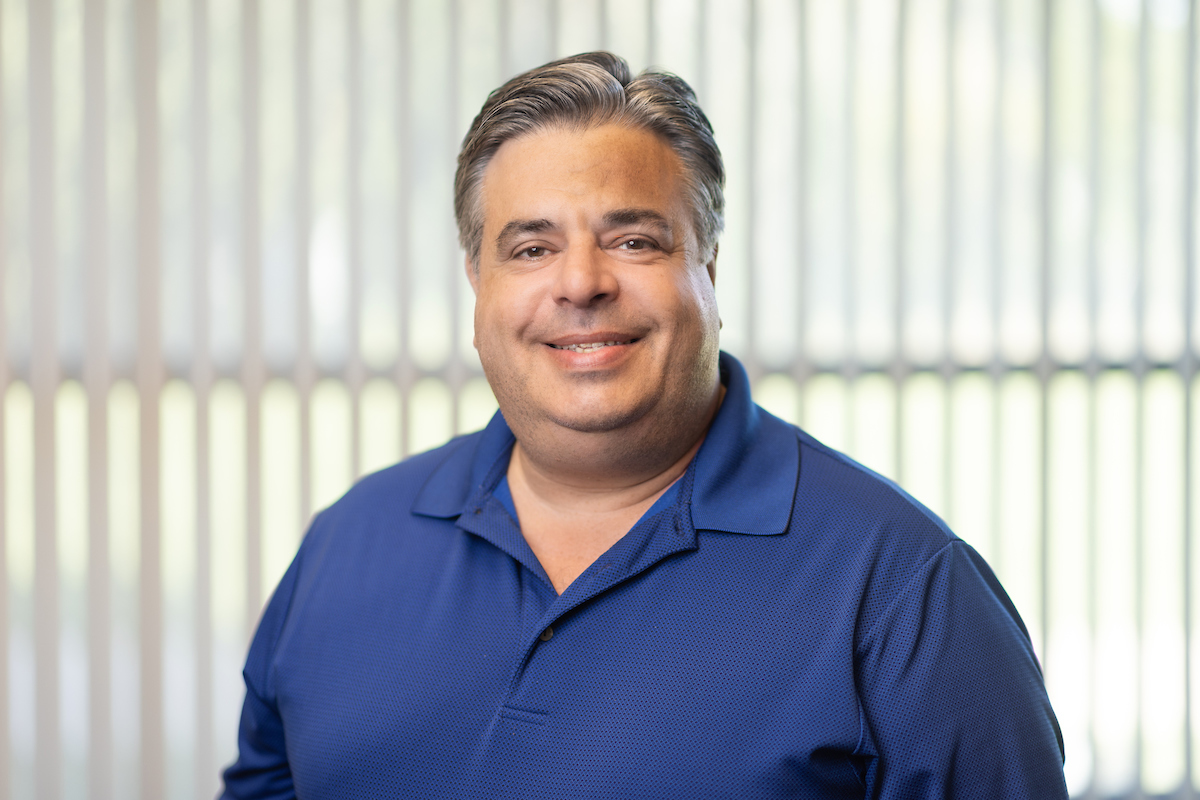 Nolan Lewin
Executive Director
Nolan is currently responsible for managing both the FIC South and North facilities and staff as the Executive Director. He is also responsible for oversight of manufacturing operations at both locations, ensuring that the production of products meets all regulatory requirements and the facilities are maintained to meet USDA standards.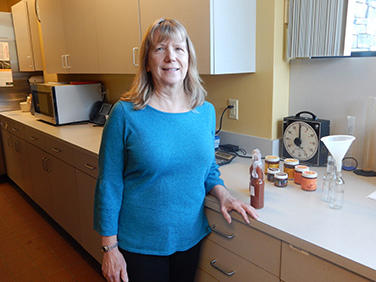 Julie Elmer
Associate Director, Food Technology
In her role as Associate Director of Food Technology, Julie leads the R&D and Culinary Innovation team responsible for product development, process testing and validation, ingredient and packaging selection and specification, nutrition analysis and labeling consultation, and the entire technical process from concept to commercialization.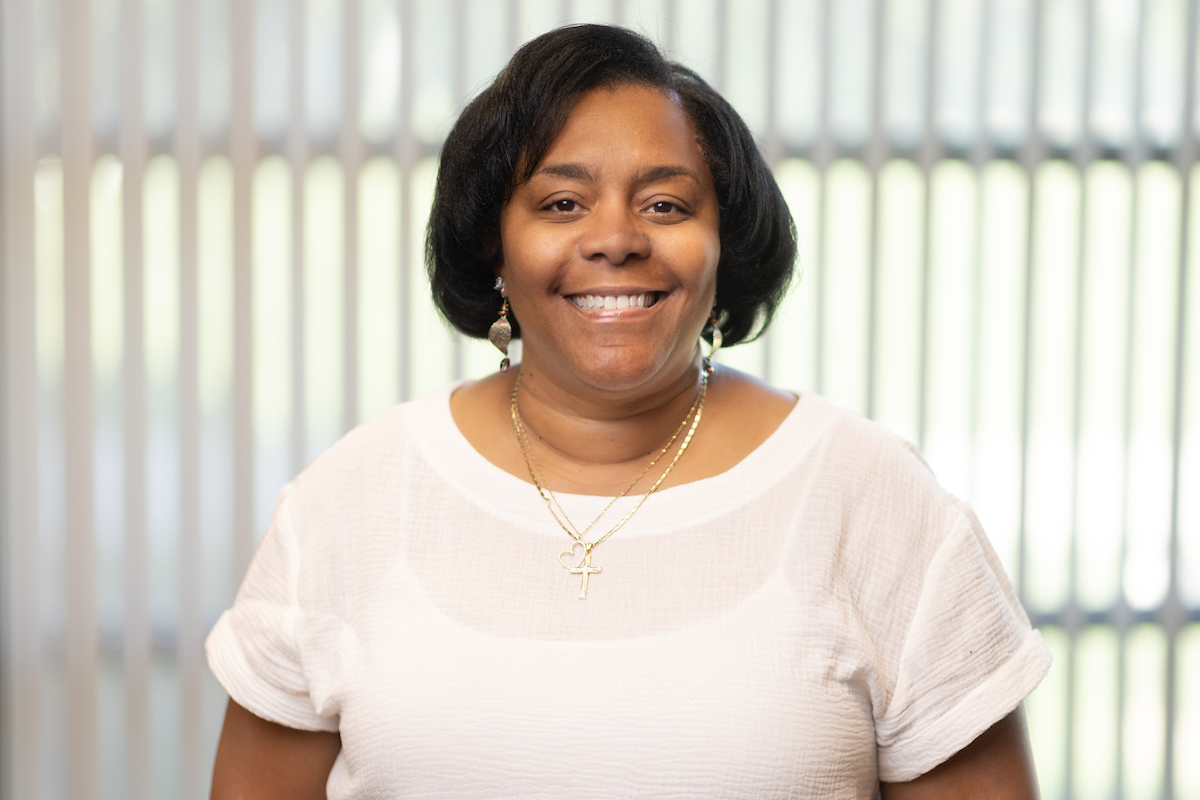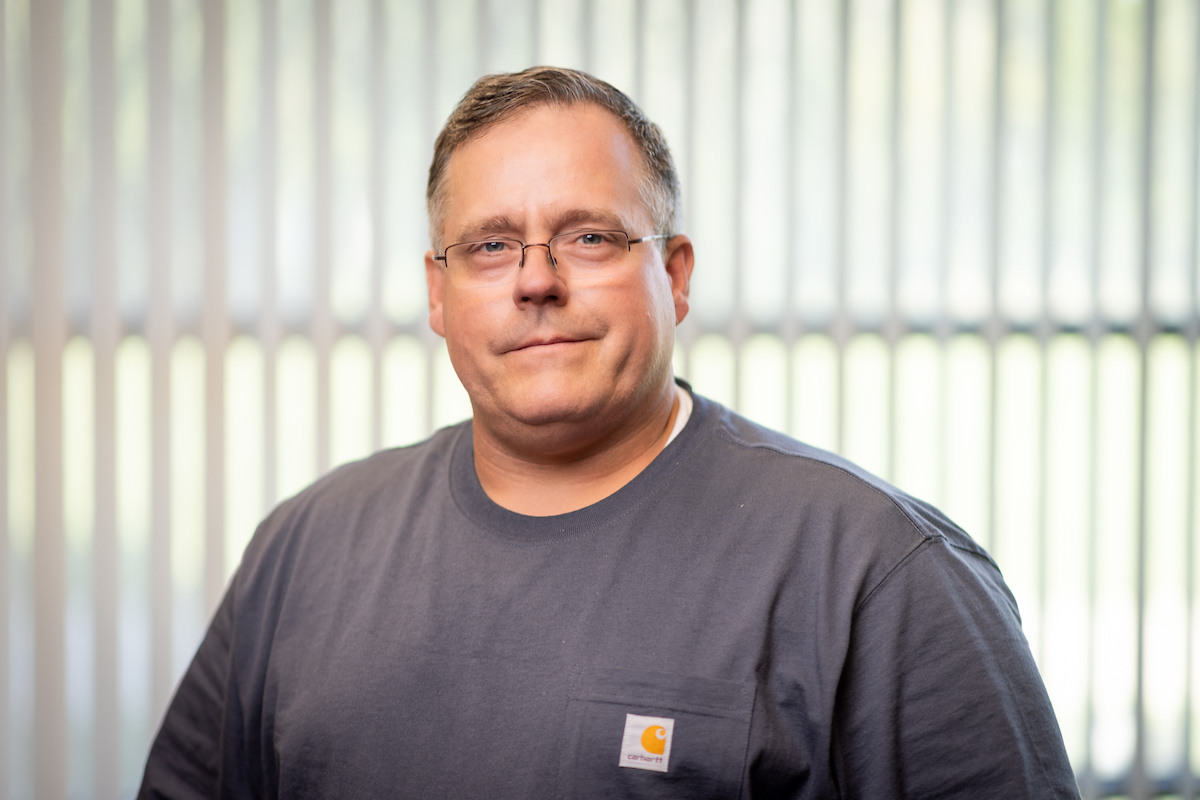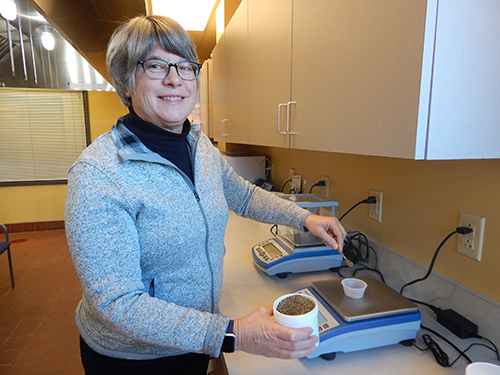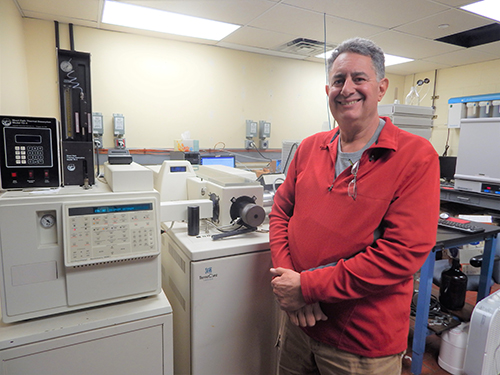 Dr. Thomas G. Hartman
Director Mass Spectrometry Operations
Dr. Hartman serves as Director of FIC-Chem's Mass Spectrometry facility. He and his team provide analytical services in food chemistry, flavors, packaging, polymers, natural products, and pharmaceuticals, as well as expertise in instrumentation design & development and analytical toxicology with a focus on mass spectrometry and chromatography analytical techniques.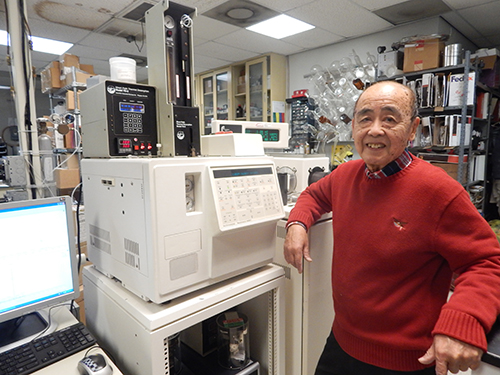 Bin Khoo
Assistant Mass Spectrometrist
Bin prepares samples for all of the analytical testing at the Mass Spec facility.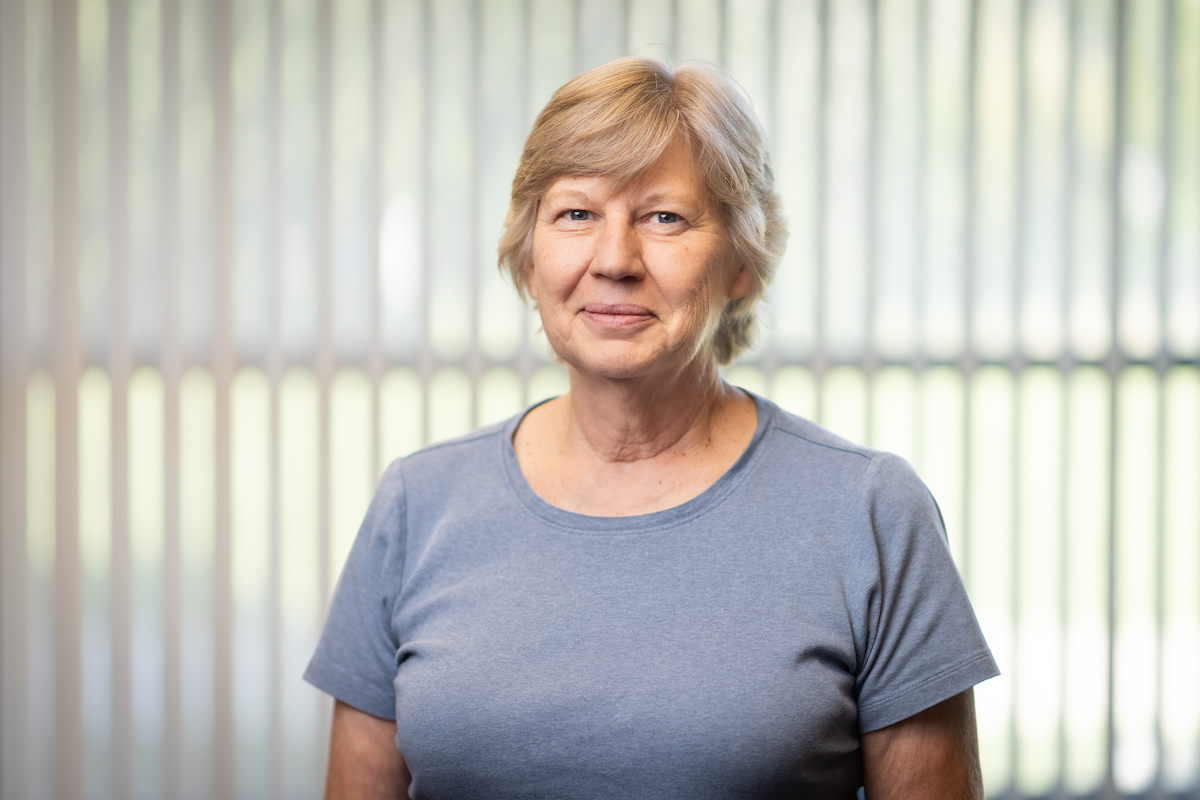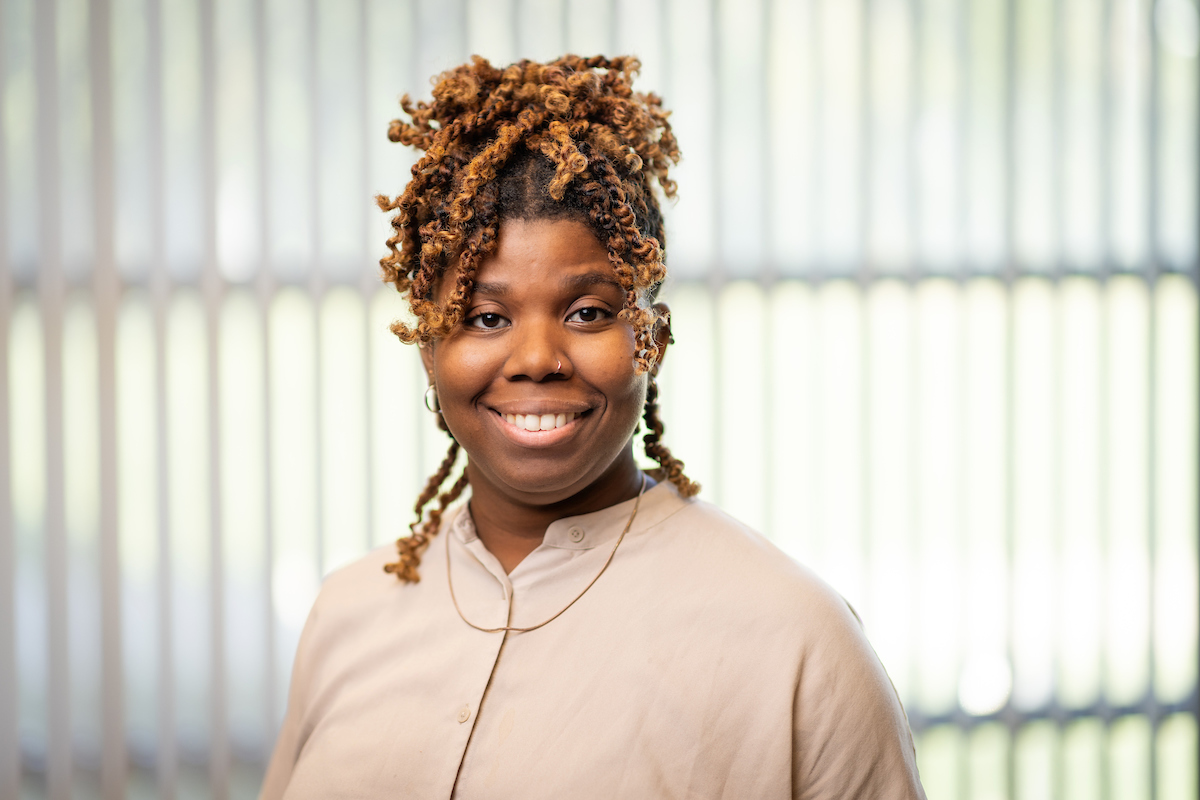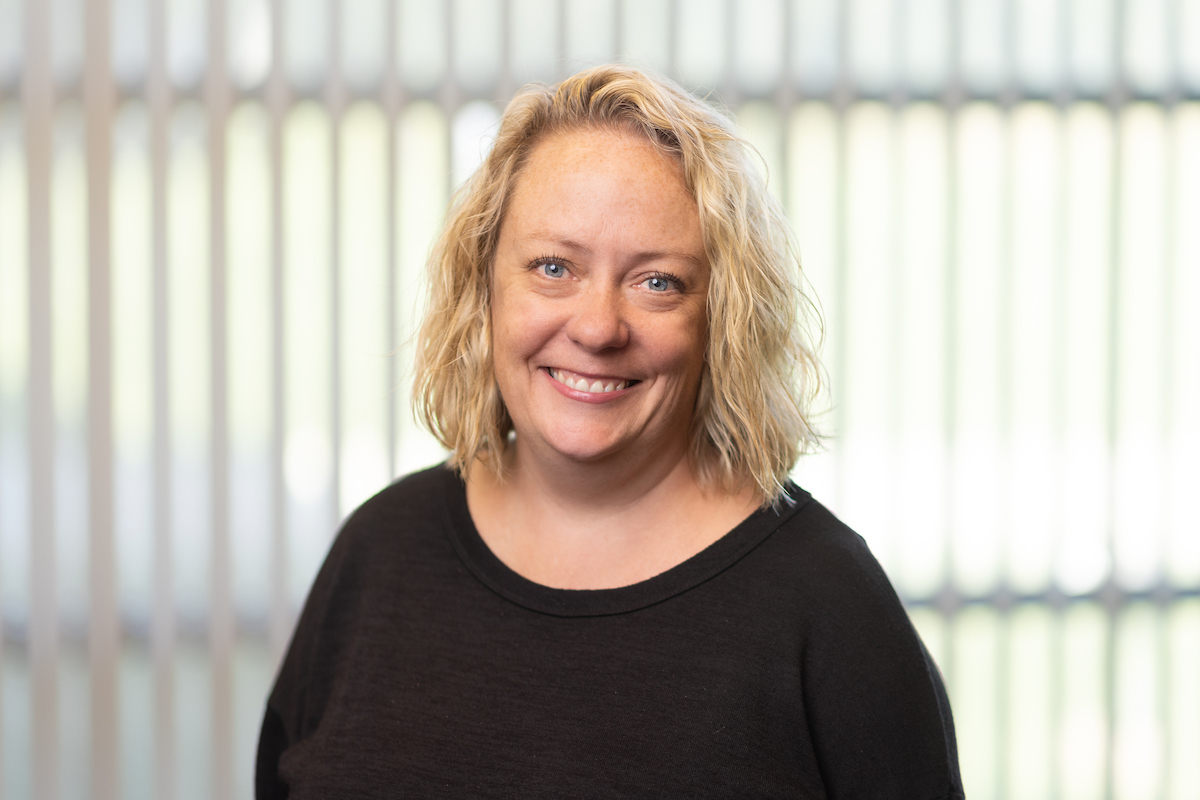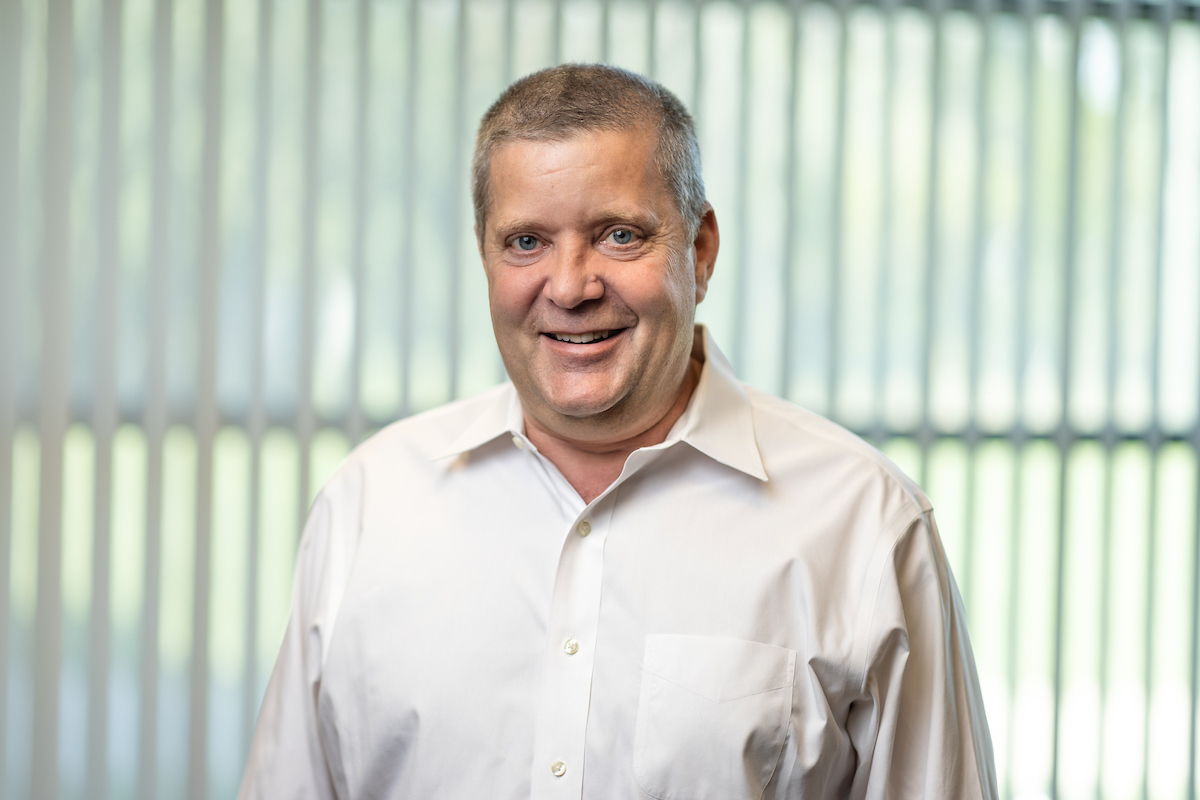 Pauline Pepper
Administrative Assistant
As Assistant Administrator, Pauline is responsible for purchasing, payroll, accounts payable, accounts receivable, expense reports, reception, and event coordination, as well as supporting the administrative needs of the training programs.
George Sansiveri
Plant and Process Engineering Specialist
George is an expert in food process engineering and designing food production plants. He utilizes his extensive experience to provide engineering support to FIC and its clients.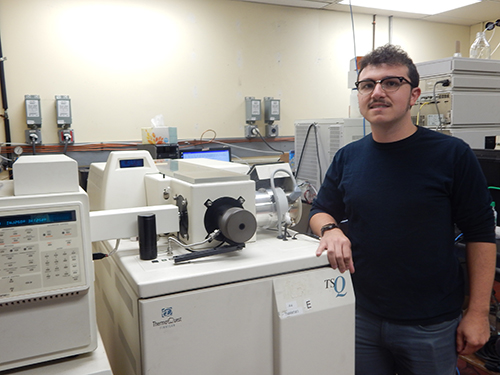 Joe Scarsella
Mass Spectrometry Laboratory Manager
As a food scientist and chemist, his responsibilities include conducting analytical tests for clients spanning from food packaging migration testing to flavor deformulation and beyond. He is responsible for interacting with customers and ensuring that their projects are completed accurately and in
a timely fashion.
Eva Szewczyk
Food Safety / HACCP Trainer & Auditor
Eva is a member of the food safety training team, providing courses in Spanish. She also assists companies in preparing for food safety audits.