Main Content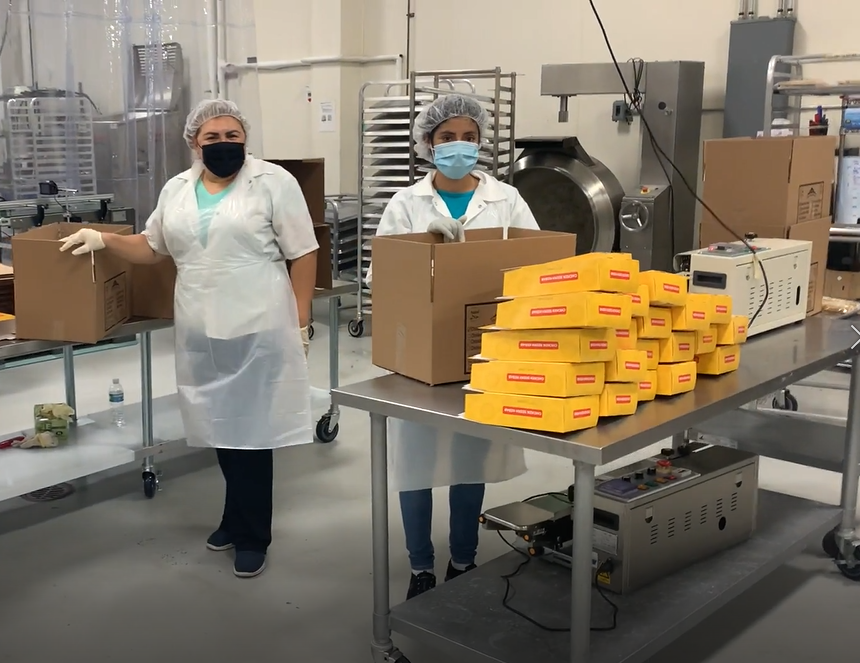 Food is a universal language that brings people and cultures together. We use it to share and to connect with others. It is part of our cultural stories, part of our human stories.
At the Food Innovation Center at Rutgers University, we value and embrace this shared narrative. We believe that in practice, in real-life, food is the perfect vehicle for making diversity and inclusion the norm.
Here at the Food Innovation Center at Rutgers University, we have had the distinct pleasure of assisting clients of many ethnicities, races, genders, and cultural backgrounds. Our clients are Asian Americans and Southeast Asian Americans with varying heritages, ethnicities, and cultures: Indian, Taiwanese, Vietnamese, and Filipino. Our clients are Latinx, and Hispanic; Mexican, Puerto Rican, Argentinian, and Brazilian. They are Blacks: Haitian, Jamaican, Trinidadian, and African Americans . They are women. They are from other countries: Greece, Israel, and Singapore. In fact, 70% of our clients are minority clients.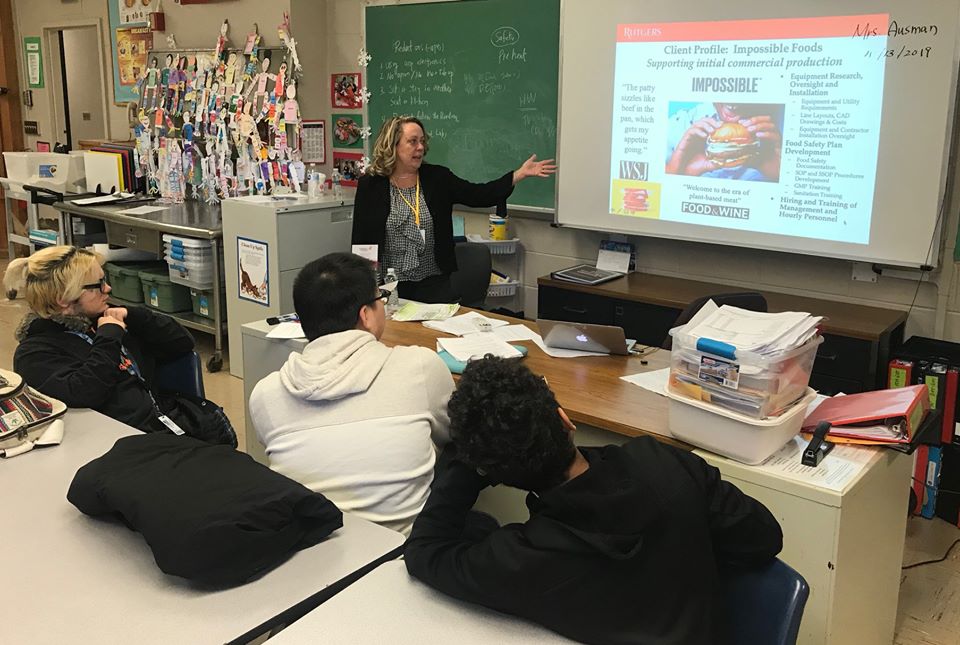 That encourages us.
But we also realize that equity is about access, and that opportunities need to be available to our children from the time they are young. A career in the food industry is accessible to students from all walks of life. Our staff are committed to working with youth in local high schools, via outreach and mentoring. We regularly reach out to schools, speaking to classes about what sorts of jobs are available in the food industry, which require a degree, and which do not. We also offer internships (which are currently virtual due to Covid-19) for students interested in working in the food industry.
We invite you to join us in our shared journey. Be a part of our future; of your future.
To learn more about becoming a client, contact Nolan Lewin at nl95@njaes.rutgers.edu
To schedule a presentation at your school or to discuss internship opportunities, contact Mellonie Oneill at mo495@njaes.rutgers.edu or 856-391-7607