Main Content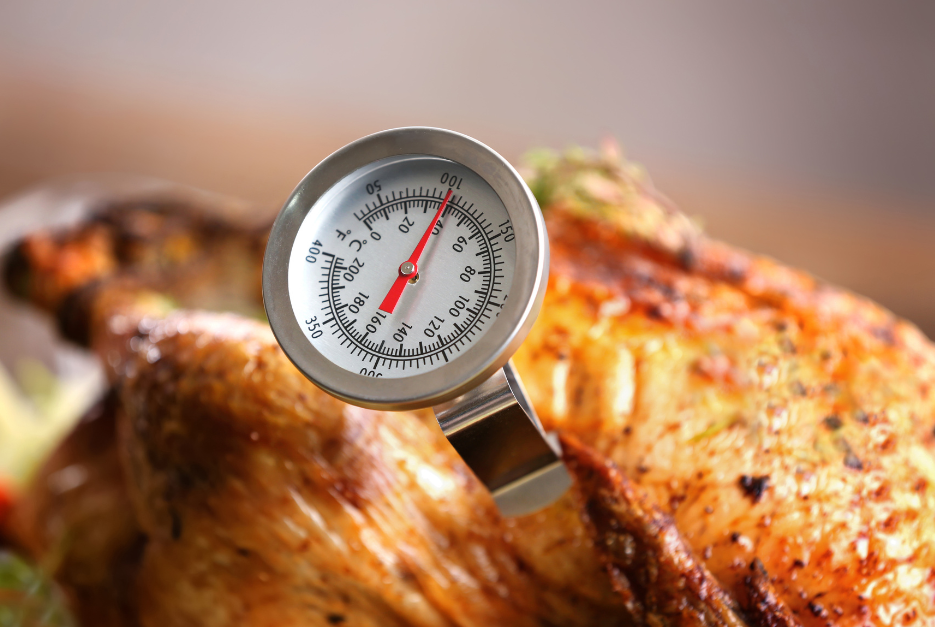 Don't need the course? Just need the test? We can proctor for you, too.
Cost for Proctoring: $50 for proctoring service.
Cost for Exam: You will need to purchase your exam voucher code separately! You may do so at this link:
To Arrange Proctoring: Contact Mellonie O'Neill at mo495@njaes.rutgers.edu or 856-391-7607.
Cottage Food Operator's Permit
The Cottage Food Law for New Jersey can be found here. You can find information about how to obtain a cottage food operator permit.
"If you're getting ready to take your test I highly recommend Mellonie O'Neill for an in person proctor! I took my test today and she was awesome! Her professionalism and calm demeanor brought my anxiety down and I was able to concentrate on the test and I passed! First time!"
Jenifer
Additional Services
Mellonie O'Neill is able to offer this course, and other food safety courses, on-site at food processor locations, using a flat-rate fee structure that is financially advantageous for training groups of individuals. Please contact Mellonie O'Neill at mo495@njaes.rutgers.edu for further information regarding client-site training.