Main Content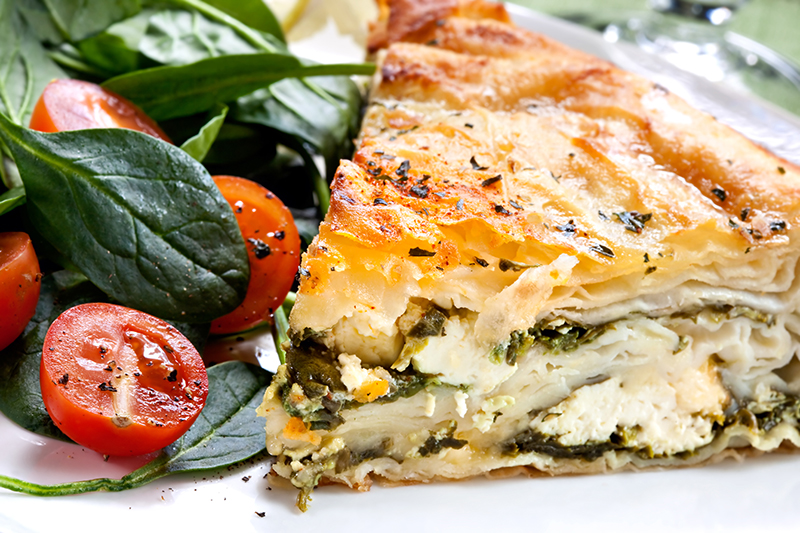 The Food Innovation Center at Rutgers University (FIC) helps international food businesses, looking to establish a presence in the US marketplace. We have successfully mentored many global businesses from Italy, Greece, Israel and many other countries.
Our team has over 400 years of industry experience across a broad range of capabilities, that can support businesses from idea to market. Here are some of the areas in which we can support global businesses:
Understanding the trends, consumers, logistics and regulations of the local market
Expertise in insights and food marketing, R&D, scale-up and commercialization, operations and food safety
FDA and USDA certified facilities
Product, process and packaging development
Food safety and quality assurance strategy and training and regulatory compliance
We offer customized business and technical mentoring to international companies, including business ideation, product development, sensory evaluation, market research, quality assurance, food safety and regulatory; and international trade strategy. Our 23,000 s.f. USDA and FDA inspected facilities can serve as a place in which your product can be commercialized and manufactured for test markets, allowing your company to assess the viability of market entry to the US in a relatively quick, effective, and low-cost manner.
In addition, FIC can provide training in many areas such as: market trends, technologies, and other aspects of the US Food industry, via our Food Business Basics Class. This course can be customized to foreign companies and be offered in either the US or abroad. We also provide various specialized food safety training classes. These classes can also be offered in either the US or abroad.
The Food Innovation Center at Rutgers University partners with county and state agencies to support international food companies that are interested in establishing a US presence in New Jersey, including the Cumberland County Improvement Authority (CCIA), Choose NJ, the NJ Business Action Center, the NJ EDA, and the NJ Department of Agriculture and others and can assist your company in site selection; organizational development and employee hiring; and design, engineering and construction of your processing facility. We are also partnering with the CCIA to create a new Food Commercialization Center, which will enable international and domestic food companies to independently produce their products, within a smaller size footprint (about 2,000 – 5,000 s.f.) that has been hygienically designed to enable rapid market entry, while also allowing ongoing support by the FIC team.
The Food Innovation Center at Rutgers University also partners with global organizations, including economic development agencies, universities and venture capital groups that are seeking to support food businesses interested in establishing a US presence.